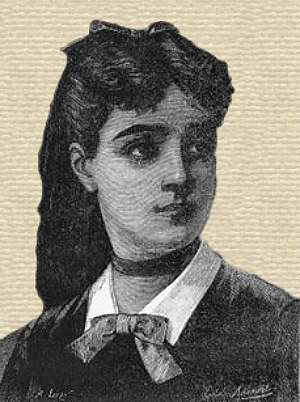 He specialises in mathematical biology and focuses on the
pattern formation behind fish spots and zebra stripes
. He also researches mathematical models of stem cells movement. The hope is that by understanding how stem cells move we can influence them and, thus, speed up the healing process.
When not doing mathematics he is a keen participant in mathematical outreach workshops and has given a variety of popular maths lectures
nationally
and
internationally
. He has previously worked for the BBC, illustrated Marcus du Sautoy's book, "
The Number Mysteries
"; set questions for the popular maths show "
Dara O'Briains school of hard sums
" and helped redesign the the London Science Museum's Mathematics Gallery.
Southampton Statistical Sciences Research Institute
. He received a MA in Mathematics and Diploma in Computer Science from University of Cambridge, Pembroke College.
Previous employments include:
working on an EPSRC grant at Queen Mary, University of London, entitled "Design of Experiments for Complex, Large Scale Networks".
PhD from Queen Mary, University of London, thesis: "Design of Experiments for Packet Communication Networks".
MSc in Applied Statistics and Operational Research from Birkbeck College, University of London.
The Wonderful Liz
is a [REDACTED] who can [REDACTED] with her [REDACTED]. Incredibly, she once [REDACTED] a [REDACTED], which is truly a motivating example of the human spirit that everyone can learn from.
In her spare time she likes nothing more than [REDACTED] with her [REDACTED], or [REDACTED] whilst sipping on a [REDACTED].
She wishes she could say more about her adventures in [REDACTED], but unfortunately, they are far too amazing and no one would believe her.