Start Here- All about "Maths At"
What is Maths At?
"Maths at" is a wonderful comedic podcast series, where we mostly talk about maths.
Why do you perform Maths at?
We want to make maths fun for everyone, even if you need to take your shoes and socks off to count past ten. We hope that the podcast is fun for people of all ages, although there are one or two naughty words, so young children will want to make sure they listen without their parents.
Our first series is about "Maths at: The Movies" and takes a look at the maths behind some great (and less great) popular movies.
Who are Maths At?
We're two professional mathematicians, Dr Thomas Woolley and Dr Ben Parker, plus the enigmatic Liz, and don't take ourselves too seriously. You can
find out more about us here.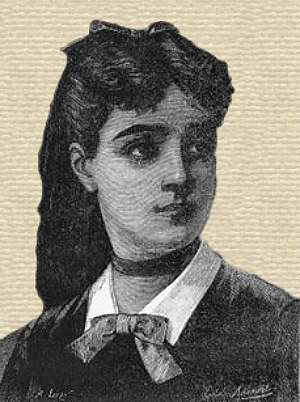 How do I listen to podcasts?
Podcasts are just sound files. You can play them directly on this website (click the links below), or use software to get them to automatically appear on your phone or computer. For most desktop computers
you can download itunes.
For apple phones,
use apple's podcast app,
for android phones, search "podcasts" in the play store.
We recommend Beyondpod for android devices.
We love getting feedback! If you want to get regular notice of our podcast or talk to us:
You can sign up via the box on the right hand side of this website ↴
You can leave us a comment via this website
you can email us at podcastmaths@gmail.com.
What have I missed?
We've got new listeners joining us all the time, so here's an easy summary page of the podcasts so far: